Samanthgeesetha is almost full-grown!
These are both toddler geese. Don't they almost look like Momma goose? Especially Sammy Jr. on the right?
I'm on a
shoptox
until my birthday.... actually it's more of a
buy-tox
'cause I can still shop (feel like I always gotta know what's out there).... but I'm limiting myself mucho - the only 2 things I'm allowing myself to buy besides food and drinks is a floral vintage dress (that is, IF I find one) or/and a skirt. 1 month man.... can I do it?! I realize I should save even more for any upcoming trips if I wanna go anywhere.

So yea - I removed those lists on the sides except for the classics so I'm not reminded of any "needs/wants".

Got my American Apparel shipment on Friday! Super happy with everything.
Bakery hired some new ppl (and a guy which is quite rare) which means everyone's shifts will be cut by a bit. I feel I should find another job. I need more money. I might even go for a very low key job to counter the busy busy bakery. Thank you Craigslist. I found 5 or 6 ones I'm interested in. To be honest, if I find a good job that's closer to home and pays more and all that, I might just work full time there instead. The bakery is making me pack on pounds and it's costing $73 for a bus pass/month too! We'll see... If I do, I should leave before I get really attached to any of my coworkers. It may already be a bit hard.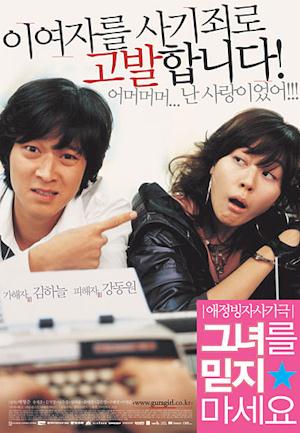 Today was officially the last day of Korean class @ UBC. We had a potluck breakfast + watched a Korean (romantic) comedy called "Too Beautiful To Lie" (
Kim Ha-Neul, Kang Dong-Won)
. It was alright. Good looking characters, as shallow as this sounds, really make the movie so much better and well-rounded to me... and this one had none whatsoever. It takes a lot for these typical romantic comedies to be good once you watch a few.
Then to end Korean Day off, M, I and her friend Erin went to eat Korean @ our favourite restaurant: Dae Bak Bon Ga on Robson where we shared the always delicious japche + bulgogi. After that I head home to do errands while M and Erin went to the beach and watched a movie. Then at night we went to the Greek Fest which was unfortunately disappointing (food-wise) except for the Loukoumades.


M is gone to Victoria for 3 weeks! Cass is leaving to India on the 8th! They're leaving me here =( I wanna go to HK so badly! That reminds me - I bought 2 tickets for the raffle @ the Greek Fest to win 1. Trip to Greece, 2. Trip to Hawaii 3. Trip to Las Vegas.

KissKiss hope I win!




Nice first waaarrrrmmmm day in a while! Shorts and tee weather. I finally got to air out my high-waisted AX shorts. Oh yea, I returned the Talula ones. Realized it's not a good investment now.

Some cell pics. My dad washed the van. My front yard looks pretty abundant from this angle.

Some of mommy's plants.

Next door neighbours hanging clothes. Good for them!

Need to start exercising again... slugs don't feel good.