It's not like I haven't been on Soompi Celebs thread in a while, it's just that nothing interesting has popped up, really, until now.

Oh my. Boa's American debut song is absolutely terrible. It's called Eat You Up. Enough said?
Here's the MV teaser.. and here's the Asian version (which I think sounds, not to mention LOOKS way better already). She can dance, but her American teaser looks cheap -- the production... and the lyrics and ahhh. Poor her, she deserves a bit better.. and if this is what she's going to produce, I'm actually quite doubtful that she'll make it here.

And my Lee Jun Ki in Ceci! Where has he been hiding? He looks manlier these days!

And pics of the boys (DBSK) taken yesterday night. I've been listening to their Mirotic song non-stop!

Notice the exposed zippers on Junsu's pants?

I like Jaejoong's shades, but what is that little dip in his chest? It's like a hole

I remember watching Bern's K-drama, Autumn In My Heart w/ Song Hye Gyo in it, and I remember this little boy.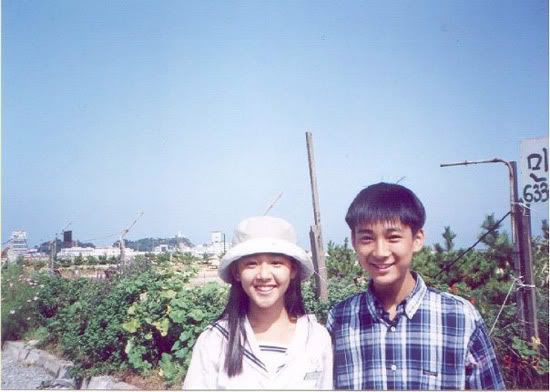 Look, he's all grown up now! Not bad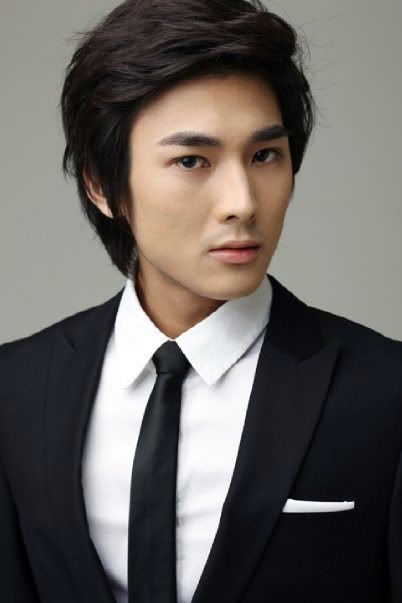 Vanessa Hudgens looking cute

And how about some talent from

Sarah Geronimo

? Singing Making Love Out Of Nothing At All - Air Supply.

There's this group called Nuthang (said like New Thing)

they're hot, they're stylish, they're tall, they're thin, they're nuthang. I don't think there's a purpose to this group, but it's made out of 12 guys, mostly 1987-ers (a couple 1988-ers) and they're all friends and have the same style. I think that they're all models except 2 are members of Big Bang. Here's a few:
The very skinny and hot model Lee HyukSoo who is supposedly dating Kim Min Hee... (which I'm quite surprised about, not 'cause he's 6 years her junior)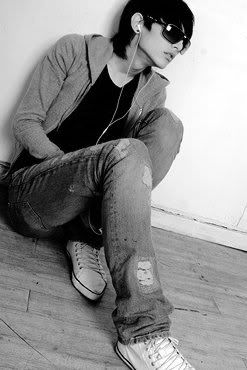 Yang Seungho

Kwon JiYong (AKA GDragon from Big Bang) haha I think this pic of him is cute

Song Kyungil - Apparently not very well known, but a new favourite on Soompi.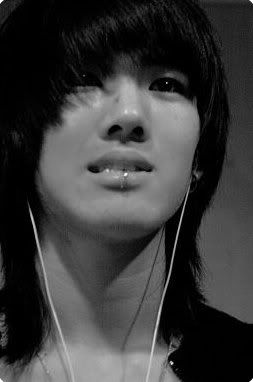 and Top from Big Bang too!
OK so I saw some pics of the other members - not all of them are hot lol

Alright, gonna finish reading my Ling chapter and then I gotta go to work. Trimmed my bangs a little today - it should tie me over until my hair appointment at Chura next Friday. My hair has been annoyingly super-flat.