I know it's been a long time but I'm still lusting over Vintage Gucci.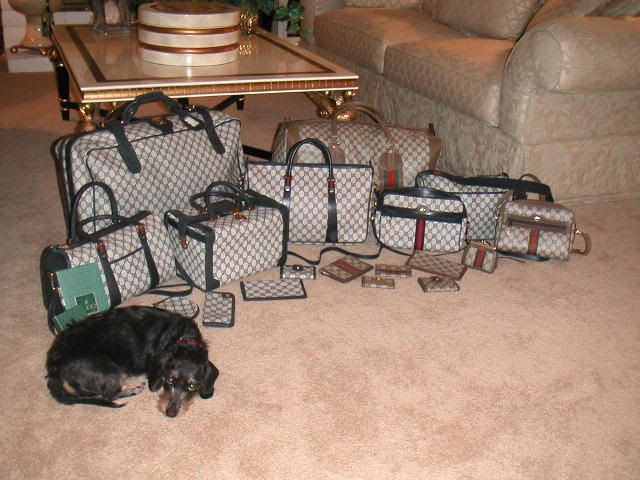 I still love this one... it's perfect!
But this one will def. do very well too!
They're just so much better looking than the new types!


One day... I know there's one in the display case at Value Vintage but it's not the style I'd want to spend my money on.

I'm listening to DBSK's Mirotic song -- it's quite different! I like it.
Currently reading about volcanoes for Geo312, Natural Hazards. It's like Gr 12 Geo class all over again!