Brr it has gotten so cold so quickly! Gotta take out my suitcase full of winter clothes. I'm tired but I have 13 more pages to read for Geo tomorrow. I guess it's a good thing it's only 8:30!
Eyes are so dry -- I was reading in bed last night and forgot to take out my contacts before zonking out...
DBSK - Mirotic MV (full)
Watch the HQ version my friend Jessica uploaded on facebook
Aich oh tee


Jaejoong News!
TVXQ member, YoungWoong Jaejoong was casted in the drama "Postman of Heaven" which is being made into a drama and movie at the same time.
"Postman of Heaven" which YWJJ is appearing in is going to be produced by 'I'm Sorry I Love You' Lee Hyungmin PD and Writer Kitagawa Eriko who wrote "One Million Stars Falling from the Sky" staring Takuya Kimura. The drama is about a messenger who connects the Afterlife with the present world.
The producers said "This production will be shown in Korea as well as in Japan in theaters, TV and DVD so we are casting Hallyu Stars as the main leads" and explained YWJJ's casting.
This isn't one of those full dramas with 16 episodes or longer. Korean Producers and Japanese Writers are getting together and producing something called "Telecinema." There will be 7 episodes each with a different story and Jaejoong will be coming out in the 1st episode. A TV version and movie version will be released, which will be 60 minutes and 120 minutes long respectively. There is no info on when this will air.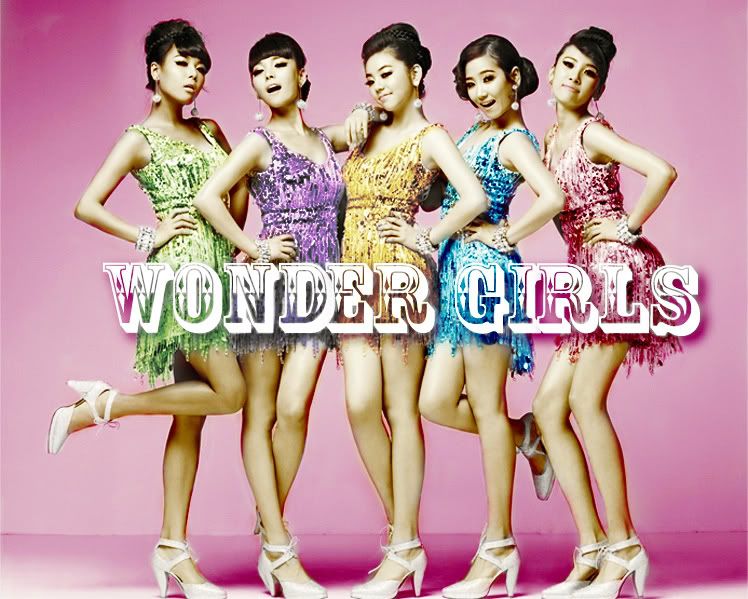 WONDER GIRL's new MV, Nobody

! This MV was even featured on Perez Hilton's site!
Another dance to learn? Seems easier than Tell Me lol
Wonder Girls are so addicting! haha Love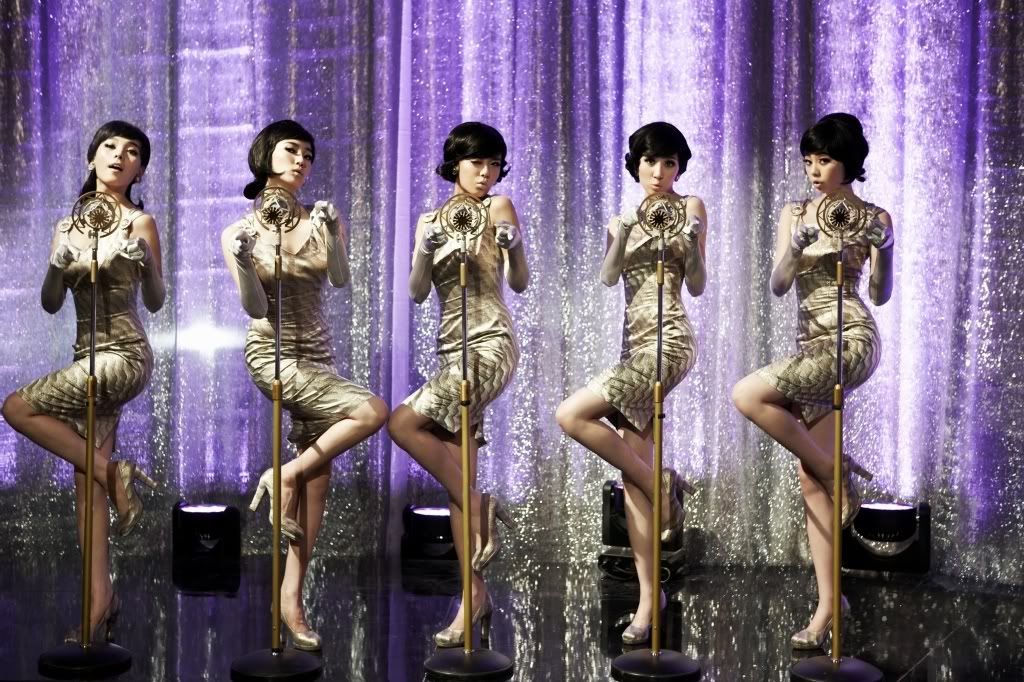 I have lots of mini things to say but I can't remember them all right now. The only one I remember is that Mariposa is finally going out of business. I wonder how they've managed to stay in business this long - especially considering how large their stores are! Anyway, things are cheapcheapcheap like $2 tees, $4 shorts, $11 sweaters... my mom went and bought stuff. Not impressed... what a waste =/

Anyway, back to reading... I don't want to go to school tomorrow! Every term I seem to have a "hurdle day" - a day I just can't wait to get through so I can relax the rest of the week... smooth sailing. Hurdle day for Fall 2008 is Wednesday. I wish it were Mondays. I want a break on Wednesdays!