DBSK's 4th Album

, Mirotic, to be released Sept 29th, has sold
300,000 copies on pre-order
(and I'm one of them!.. oops correction, buying from YesAsia doesn't count unfortch... but I know tons of ppl order through YesAsia so it = more). Can you imagine?! These are fans buying their CD before knowing which songs/how good the CD is. It's a record apparently. So proud!
This is my favourite picture. Hopefully it'll be one of their pics from the photobook that comes w/ the CD.
Yunho looks tanned!
Actually when I saw this picture, it reminded me of Shinee's debut? pic. They're both under the same management: SM Entertainment. Their hair styles (of now, not this pic) are similar too. Trend?
I don't know if it's the angle or what they're wearing, but DBSK looks so much shorter than Shinee haha.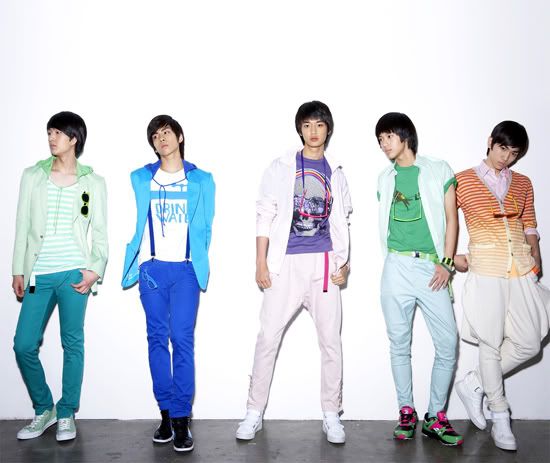 I think this is the shortest I've ever seen both Jaejoong + Changmin's hair since their highschool days!
I've watched their MV over 30 times now. I love the ending!
Aaand here's some new pics of

Leehom

! He'll be releasing his new album in November woooot
will definitely order.
Theme: music man
Nice back ;)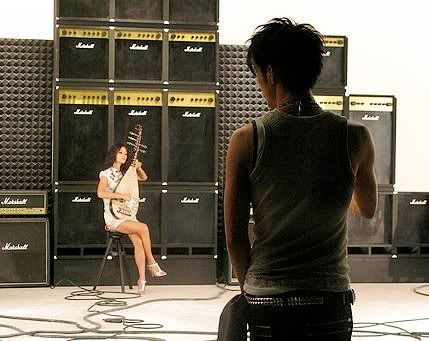 Guns go boom...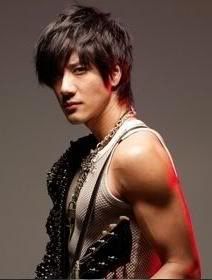 There's a new Korean solo singer called

IU 아이유

(ah ih = I (eye) + yu = U... so said I.U.). Here's her debut cover, singing

Corinne Rae Bailey's Like A Star

. She does a good job!
Here's one of her new MV released yesterday. Her CD is released on Sept 26th. She's sorta refreshing =)
Ahh my feet are so dry and cracked I think it's bled internally a little on my right foot. Hurts to walk.
So nice -- so many ppl called to offer their house and to have me over for dinner while my parents are gone. Too bad I'm too busy and probably can't see many of them, but it's nice to know I have so many friends, family, and family friends to count on!
I don't mind Wednesday class anymore =) No more hurdle days! Only quiz/midterm days...