I've decided to become more aware of what's going on around me. News seems a bit less accessible to me 'cause we don't get the newspaper anymore and I don't watch much TV (though that's really the easiest way to learn what's happening in the world). I read a few articles on the Globe and Mail and even checked out
current events
in the Soompi Forums. INTERESTING and CRAZY and SAD stuff out there!
Some headlines include:
Popular actor and singer Edison Chen apologized on Monday after images appearing to show the Hong Kong star partially nude in the company of several starlets leaked onto the Internet. LOL : "According to police, during the year of 2007, Edison Chen brought his computer to their shop for maintenance. The suspected few were the ones who fixed his computer, while they were fixing it, they discovered over 1,000 nude pictures of female artists in it. They secretly copied these onto their own computers..." HAHA! And the female artists (many of who I even know!) include Cecelia Chung, Maggie Q, Nikki Chow, Gillian Chung (from Twins), Jolin Tsai, Elva Hsiao, Rain Li and Rosanne Wong. Wow. He's been around. He's from Vancouver too.


World's Smallest Body Builder (2 foot 9 and 9kgs lifting 1.5kgs!)

A Chinese woman who hasn't showered in 30 years and wears the same clothes everyday for a month and throws them out at the end of the month

A man killing his baby daughter on Christmas Day b/c he wanted a son.

Psychologist Hacked To Death In Office

Women microwaving her month old baby as revenge to her cheating husband

Bride dies at first dance in wedding... she wanted a wedding like My Big Fat Greek Wedding and so her students and staff put together the wedding for her. She died of a heart attack.

Dog Retrieves His Best Friend - A Cat Buried In The Garden: A pet dog missed the family's dead cat so much that he dug up his grave and brought the body back into the house.

Chinese Man Shows World What Real Love Is By Carving 6,000 Steps Up A Mountain For Wife

New York Cabbie plays cupid to lonely hearted people on Valentine's Day (Awww)

Pregnant dog (pit bull) hung in schoolyard after beaten do death

America's most miserable cities (Detroit is #1. NYC is #4 and LA is #6)
Yea - tons of click-worthy articles... but

this one really made me gasp

.
China Recycling Used Condoms As Cheap Hairbands

(3 cents for 10 hairbands)
oooooooh my goodness this is so unhygienic!!!!
I am absolutely horrified and SO DISGUSTED!!!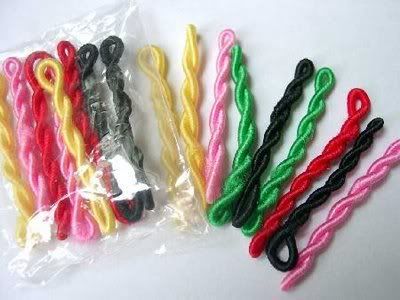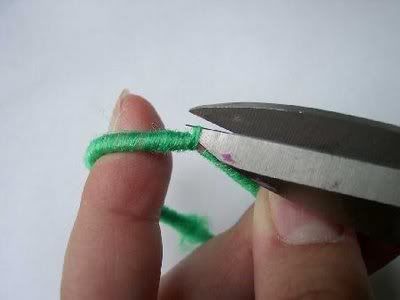 EW EW EW!!
Remind me never to buy hairties made in China..... omg and they don't even melt them and who knows if they even rinse them....

In other news (the health and fitness section), the BMI for Asians is 21 b/c they generally have more fat (less muscle) than Caucasians (whose BMI is 25). (Hmm... I don't really get that - wouldn't it be the other way around if Asians have more fat?) You're considered overweight if you are above the BMI. lol that's great... I'm a bit overweight now! Just when I thought I was average... haha
You can calculate here (they have the Caucasian BMI Standards on the side).

So many other interesting things! This is to be continued...