Bright/hot pink is turning out to be my least favourite colour for clothes for those past 13 years of age. After seeing this dress on Jeon Do Yeon (who won best actress @ the 28th Blue Dragon Film Awards), I dislike it even more. Did she miss out on buying her dream prom dress or something? That dress just looks like a bad 90's prom dress from Mariposa or something.

The weather is forcing me to decide not to go up to SFU to work on my GIS project. Darn. This project isn't looking good at all. I'm not even 1/4 finished and it's due in 8 days.... maybe I'll concentrate on the writing part instead.
17 day countdown until I can officially start my winter break! Eek that's scary.... kowai... need to start studying! Stupid project...
Coats!

I'm obsessed with coats. They are great investments for Canadian weather.
Coats that are dying to be added to my wardrobe:
- Short double breasted or toggle wool peacoat (hip length) in navy blue or black (brown toggle)
- Long Korean (down) coat with the fur lining the zippers (non rabbit) + hood (a little above the knees)
- Long dressy coat in dark gray or black (hard to find b/c of the shoulders...)
- A trench
- A down coat for the really cold days (quilted insides to keep the down in place) - smooth outside... haven't really seen a nice one
- A light spring coat
- DC black snowboard jacket (I think this should be 1st priority)
- A regular peacoat that's a little longer than my hips. This is a pretty cool coat (YesStyle) - you can change the collar 3 ways! Don't like the material at all though.
- A patterned throw-on-and-run-out-the-door coat.
- a... coat dress?

I've also seen it on YesStyle. I like how you can just throw it on w/ leggings and boots and there! All set. Keeps you warm too.
- Casual longish red peacoat type. More toggles? haha maybe not.. but I saw this Korean girl on the skytrain wear the cutest toggled red coat. I loved it. She was also wearing the Vintage Ralph Lauren Polo Bear sweatshirt I see a lot of Koreans wear. The bears are dressed up in different outfits and do different things like fishing + playing hockey. It's apparently hard to find these days.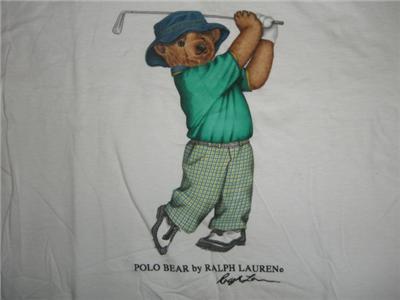 I don't get it. It's ugly. I remembered seeing JaeJoong wearing a sweatshirt with the bear on it. What was he thinking.