I've run out of material things for my
43 days of Xmas
so I've decided to post what I
really only truly
want this Xmas.. and every Xmas after.
Either the following:

--> HanKyung

(from Super Junior, 13 member male Kpop group) teaching me Mandarin and how to dance ('cause he's an excellent dancer), and cook Beijing Fried Rice (difficult to find a really good pic of this guy - he's looks so much better in action)
--> Traveling , hanging out, and a crazy photo booth session with
Lee Hom

Old pic, but just use photoshop to replace that guy on the left with me.
You know I'd complete the picture LOL
--> Tim

oppa serenading me with his ballads (TIM SARANG!!!!!)

This short clip is over a year old, but it's of him singing Saranghamnida (superfamoussong) on Xman. B had this clip on her site a few days ago!
****
Choayo!! And here's him singing his rendition of

Over The Rainbow




--> AND a picture with

Daniel Henney

(suit or no suit)

just standing there and looking good... doing what he does best.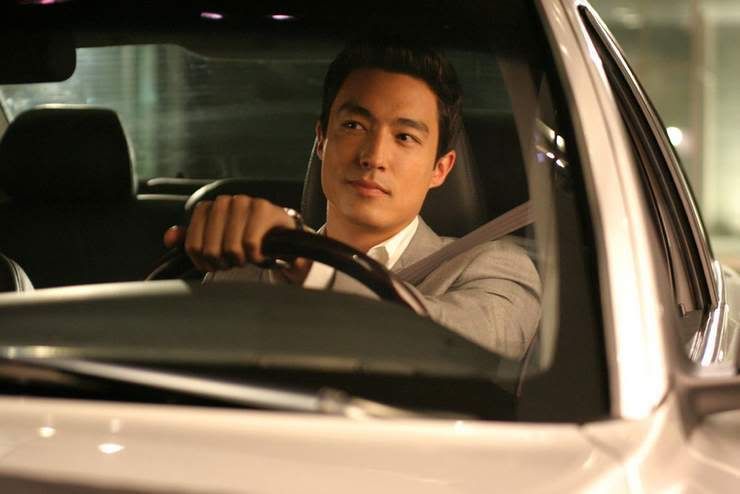 This is a clip of Daniel Henney singing in this cute Kmovie [Seducing Mr. Perfect] B + I watched on the plane.
Daniel Henney and Alex (from Clazziquai): Kissing Me

****




All that OR






--> Junsu

This clip is of him singing Rainy Days - written and composed by himself
****
Oh wait - isn't he my true love anyway?
hee


My mom put a tiny plant in the bathroom my brother and I share. It sits on the back of the toilet, basking in the sun through the windows. But noone ever waters it -- unless my mom does, but I don't think so. Fortunately, it's a hearty plant and is still alive and looking pretty well for being so neglected. haha I just noticed it again today - it has been there for many months.