Here's some recent pictures of Korean Celebs:
Actresses
The beautiful Song Hye Gyo
Wow she looks so much like a Shiseido Maquillage model here
Similar?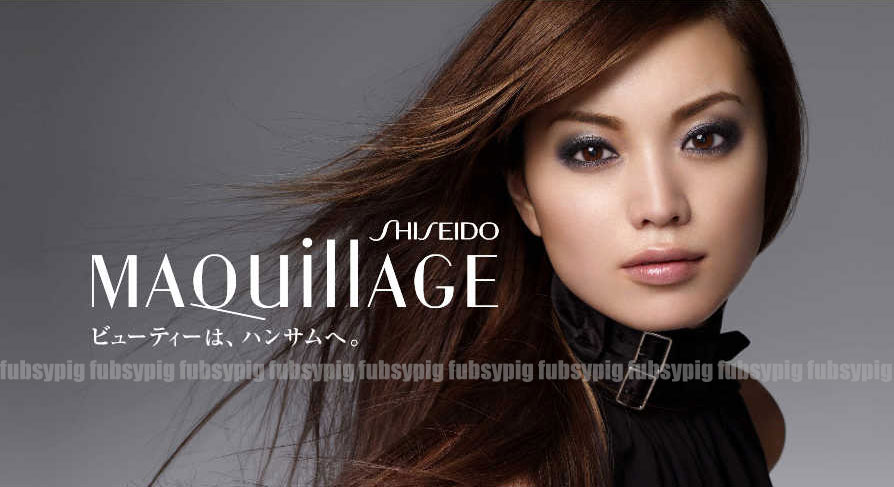 The very pretty and natural Yoon Eun Hye
Singers
This picture is pretty old, but I thought Chae Yeon looked very pretty here. Nice hair + hair colour!
Boa's also looking pretty
Surprise performance - nice outfit minus the boots.
I wish I could wear caps like she does.
DBSK
My my - Changmin (2nd row) is getting more handsome every time I see him.
I don't know why photographers make them do weird close-together jumping photos, but they look nice... well maybe except for Yoochun (2nd from left). They look photoshopped to death.
This member from Kara is so pretty sometimes - Kim Sunghee.
I like her hair length
She actually has a pretty low voice
This isn't the greatest picture of her.
Wonder Girls in New York
SoHee (2nd from right) looks so cute - she looks cold actually ahha
Neat shot in Times Square
Horton Hears A WHOOOOO
There's something so mysteriously captivating about SoHee. When you first look at her, all you think of is "wow - big cheeks". The also has that aloof, sleepy look to her. Then, when you see more, she becomes very cute and pretty despite her big cheeks and lack of a double-eyelid. She's only 15 - I think she should become a model or an actress instead 'cause she's quite amazing at that (well I haven't seen her act yet, but she's a great model), buuuuuut not a v. good singer. Click HERE
(haha so cute when she mouths the rap)
or HERE (love the music) to see what I mean ... and here's a solo of her dancing - WHOA should 15 year olds dance like that? In heels?? She's good!!!
At the giant 6-floor Tiffany & Co.! How fun! JYP bought them all Tiffany rings!
Can't wait to see them at the Hollywood Bowl! Artist list comes out on March 10th! 13 days! Yay that means I can start planning that trip.